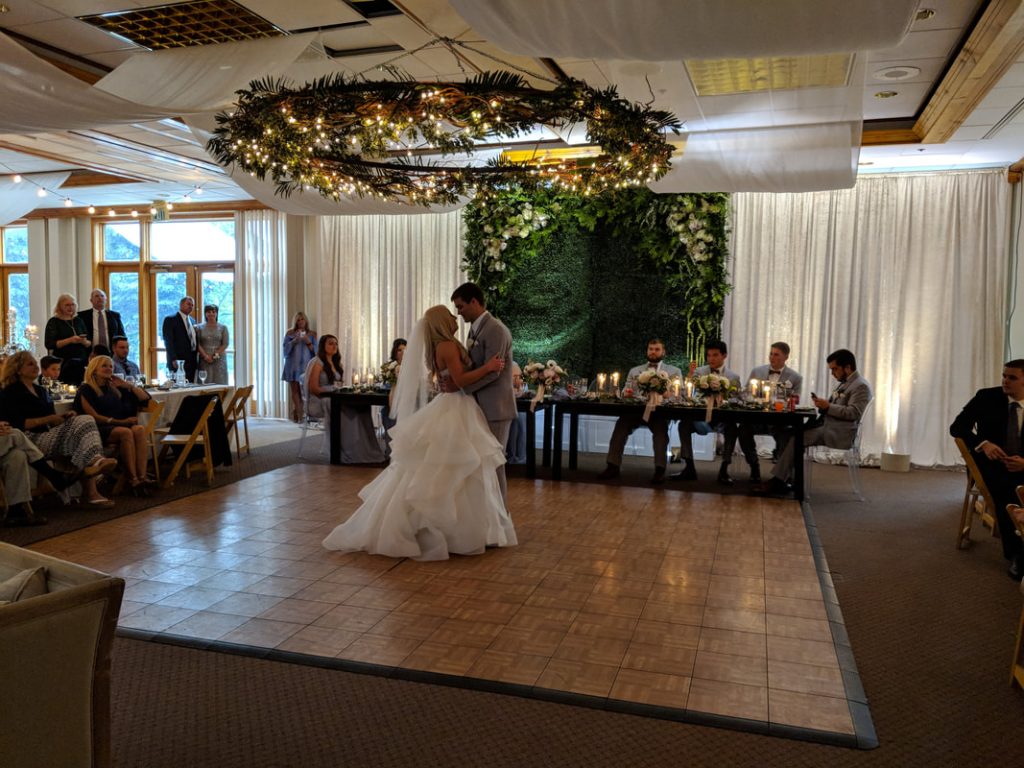 My husband and I hired Nik Wong to DJ for our wedding, and let me begin by saying that you will not find anyone more lively, skilled, or professional than Nik. The entire experience that he provides is expertly tailored to his clients' needs and desires. He is considerate of the various musical genres that his client requests, and knows how to flawlessly incorporate other songs and genres into the mix that keep the energy of the event alive. He is one of the most genuine and courteous humans you could encounter, which makes his services during the event that much more enjoyable. Nik seamlessly transitioned from the first dances, to the cutting of the cake, to the bouquet/garter toss, etc, throughout the entire night. Not only was my family impressed with his politeness and professionalism, I also had countless wedding guests approach me, letting me know how wonderful they thought he was. Our guests enjoyed our wedding reception till the very final minutes when the venue needed us to wrap things up. I owe this to Nik's expert ability to read his crowd while also being considerate of his clients' requests. I would recommend Nik Wong's DJ services to anyone and everyone looking to have the best wedding reception they could imagine.
Tory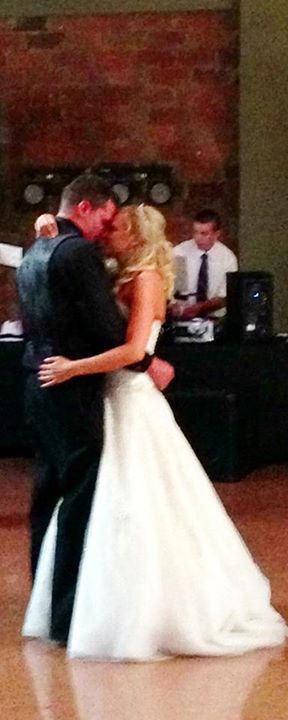 I had my wedding on June 28th 2013 and had the time of my life!! Nik was so easy to talk to and was enthusiastic about my vision for the reception and how I wanted it to go. He kept people dancing all night he played all the music we asked. He kept the flow of the reception moving perfectly. He is super outgoing and even got on the dance floor and danced with us! He also played for an extra hour! I would highly recommend him for any occasion we really enjoyed having him as our Dj for our special day!
Thanks,
The Ferguson's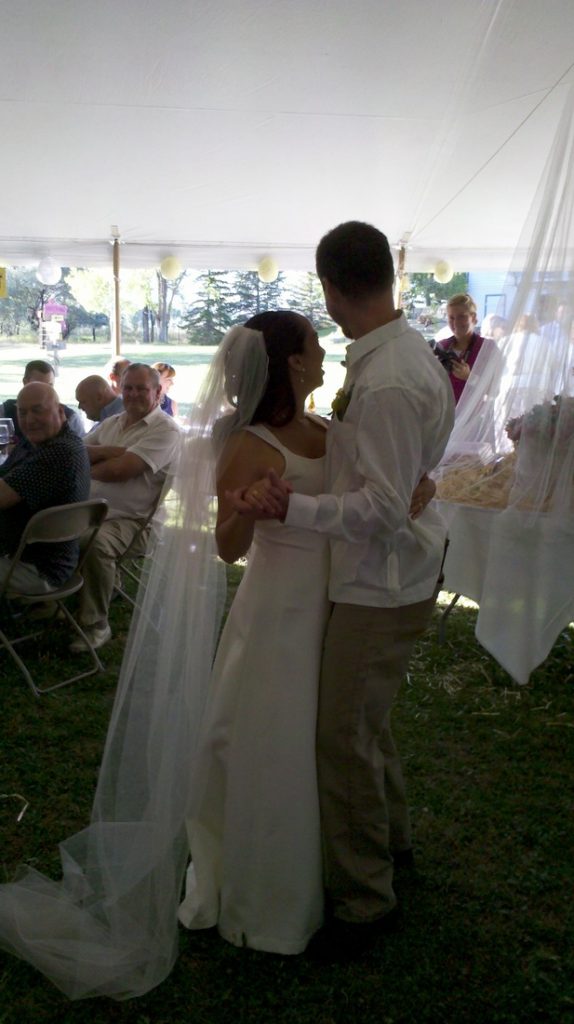 Travis and I had such a great time at our own wedding due to the great music provided by yourself! It was impressive that you were able to meet our desires in combining a more standard "American Fare of music" with the Latin rhythms of my background. Travis and I visited with several dj's in the area and were disappointed when they couldn't identify a reggae, a merengue, or a salsa beat! Not only were you familiar with these styles of music, but you went above and beyond to make sure you had a great selection of Latin songs for my guests to request!
We were also impressed with the DJ/Social skills you exhibited with our guests! At one point, one of our youngest guests approached you with a song request. Other DJ's may have ignored her because she was a young child – she was only 5! – but you played her song as the very next song! In making her happy, you made us happy! I'm sure it's difficult to please everyone in your line of work, but this instance really showed that you don't overlook anyone! You are there for all of the guests!
As a last note, Travis and I thought it was SO AWESOME when we looked over at the DJ table and you were having just as much fun as those "shakin' it on the dance floor!" The positive vibe we got from you in our initial interview, which we didn't feel with any other DJ, was exhibited in that moment when we realized how much you love your job! We are thankful we were able to have you DJ our event!
Thanks so much for creating the festive mood and keeping it going all night!
Travis and Renee N.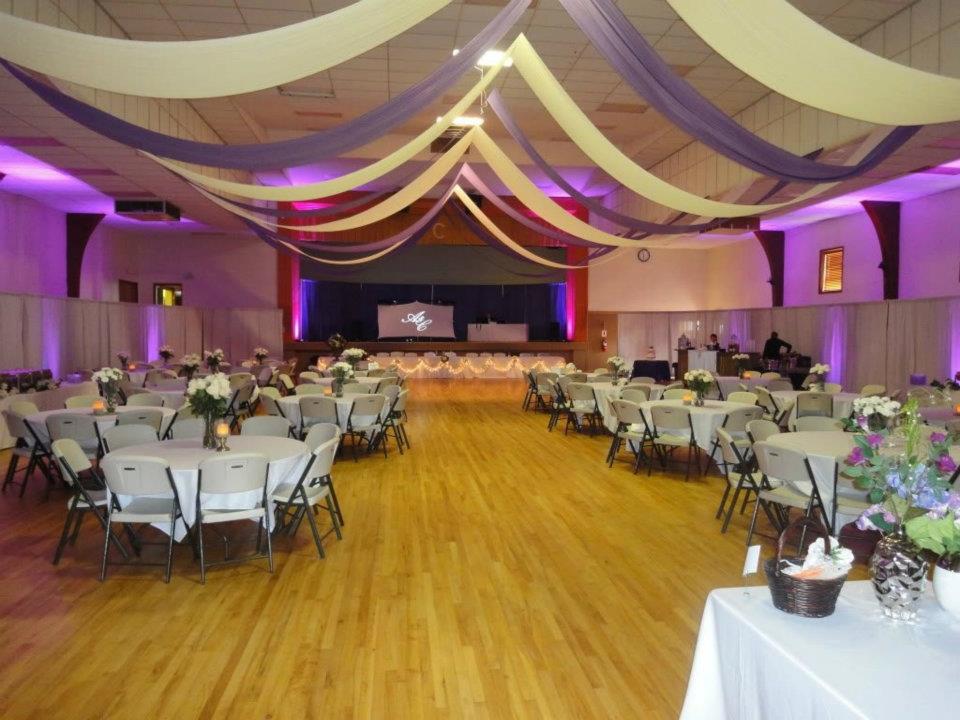 Nik was great to work with as we planned our wedding. He designed a monogram and put together pictures for a slide show that were displayed on the video screen during the reception. He was good at keeping moving during the reception as well. We would definitely recommend him to others!
-Amanda